Star Ship
Jump to navigation
Jump to search
This page is incomplete!
This page is a stub. You can help by expanding it as soon as possible, then removing this tag.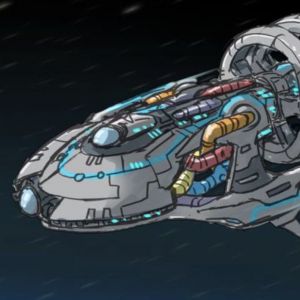 The Star Ship is an area that includes multiple rooms. The first room to be added from this area was the Bridge. The various critters of the Star Ship can be officers, wearing officer shirts depending on their role.
RocketSnail listed rooms on the ship in a tweet on May 25.[2]
Rooms that are on the Star Ship are:
References